Feedback received for Dennis Aust (page 1 of 1):
Dennis Aust success - June 10th, 2011
Sent 66 Topps in toploader, SASE and short note to Dennis Aust at: 16252 Estuary Ct. Bokeelia, FL 33922 Sent on May 31st, 2011. Received back in SASE on June 9th, 2011. SASE was postmarked Ft. Myers, FL on June 7th. Card came back undamaged in toploader. Signed in blue ballpoint. Also include signed 3x5 black and white photo, also in blue ballpoint. Neato! Dennis Aust was a pitcher for the St. Louis Cardinals in the sixties.
---

Comment | View 1 comment(s)
---

Last 10 feedback received:

Abbe Lane Singer Actor
Feb 19, 2020
Jeremy Corbyn
Feb 19, 2020
Merve Aksoy Success, Turkish Actress
Feb 19, 2020
Lisa Del Bo
Feb 19, 2020
Shaquille O'neal Success
Feb 19, 2020
State Senator Barbara Bollier Of The Kansas Senate From The 7th District Success!
Feb 18, 2020
Georges St-pierre (ufc) Success!
Feb 18, 2020
Danny Jansen (toronto Blue Jays) Success!
Feb 18, 2020
Jacob Markstrom (vancouver Canucks Nhl) Success!
Feb 18, 2020
Dion Phaneuf Nhl Success
Feb 18, 2020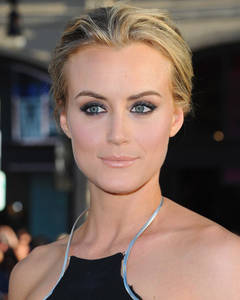 Popular queries: