Feddback received for Andrew Garfield (page 1 of 1):


Andrew Garfield Success! - June 22nd, 2011
Sent: January 26, 2011 Received: June 11, 2011 Address Used: Andrew Garfield c/o: Rupert Fowler ID Public Relations 124-128 Barlby Rd Unit 27 London W10 6BL UK - - - - - - I was super shocked with this one at first, but then I realized that his signature is actually a rubber stamp (which you can tell ###://i.imgur.com/swDqK.jpg:here - some of the ink got onto the rubber base of the stamp and transferred over). It was a bit of a bummer, but I figured that his would be a long shot anyway. I had sent in 3 photos, as well as his issue of Details magazine, and he "signed" pretty much everything.





---

Comment | View 11 comment(s)
---
Andrew Garfield success! - June 7th, 2011
Received 06/06/11. About 3 months wait time. Andrew Garfield Gordon and French 12-13 Poland Street London W1F 8QB UK -

---

Comment | View 4 comment(s)
---

Last 10 feedback received:

10 Great Happy Hemp Cbd Gummies Ideas That You Can Share With Your Friends.
Nov 29, 2021
Arnoul Françoise Died: July 20, 2021,
Nov 28, 2021
Jen Apgar Actress Died: February 19, 2017,
Nov 28, 2021
Tawny Kitaen Died: May 7, 2021
Nov 28, 2021
Michael Pena Success
Nov 28, 2021
Josefine Preuß Success
Nov 28, 2021
Nfl Chris Calloway Success
Nov 28, 2021
Nikki Cox Rts
Nov 27, 2021
Ron Ferdinand Success!
Nov 27, 2021
Marla Gibbs
Nov 26, 2021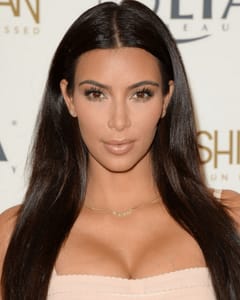 Popular queries: