Feedback received for Aimee Garcia (page 1 of 1):
Aimee Garcia ...."DEXTER" Success - May 13th, 2015
I sent a letter, sase and 2 photos to aimee Garcia a couple of months ago VV to her new show "Impastor" and I got my photos back signed from Aimee. Although I put Canadian stamps on the return envelope since filming is here in Vancouver the return envelope came back postmarked from California. She is a awesome actress.

---

Comment | View 1 comment(s)
---

Last 10 feedback received:

Brig Gen Robert Cardenas Bomber Pilot
Mar 23, 2019
Don Baupre (fmr Senators & Capitals Goalie)
Mar 23, 2019
C J Wilson (angels Hurler) Success
Mar 23, 2019
James Leavelle Pearl Harbor Survivor And With Oswald When He Was Shot
Mar 23, 2019
Calbert Cheaney Nba Success (erie Bayhawks)
Mar 23, 2019
Paul Tagliabue Former Nfl Commissioner Success X2
Mar 23, 2019
Jane Seymour
Mar 23, 2019
Jerad Eickhoff Philadelphia Phillies St Success
Mar 23, 2019
Mlb Bill Melton Success! 3/22/19
Mar 22, 2019
Rita Moreno Success!
Mar 22, 2019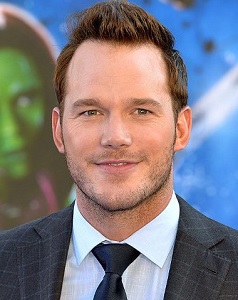 Popular queries: